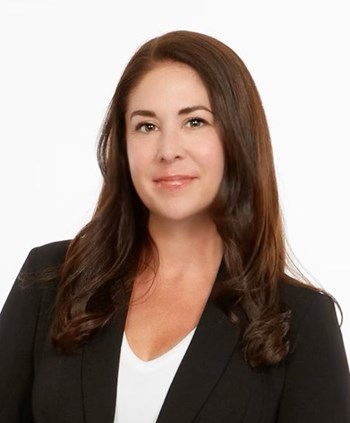 Specialties
Retail and Office
Scope of Experience
Stephanie Baldwin is a Retail & Office Specialist with NAI Heartland. Her primary areas of focus are landlord and tenant representation with regard to leasing, sales, property acquisition, and disposition of retail and office properties in the Kansas City metro area and surrounding states. Stephanie plans to utilize her background in brokerage, construction and real estate analysis to provide best-in-class service for her clients and all their commercial real estate needs.
Background & Experience
Prior to joining NAI Heartland, Stephanie worked as a Senior Vice President of Construction Management for DLC Management Corp, a national open air shopping center developer/owner. Her responsibilities included real estate financing, financial modeling, and project management. Before DLC Management Corp, Stephanie worked in a variety of senior real estate roles over a nearly 9-year span for AMC Theatres. During this time, she was responsible for global commercial real estate acquisitions, negotiations, financing, trade area analysis, tenant improvements, and team leadership.
Education
Kansas State University - Bachelor Degree in Marketing & Finance